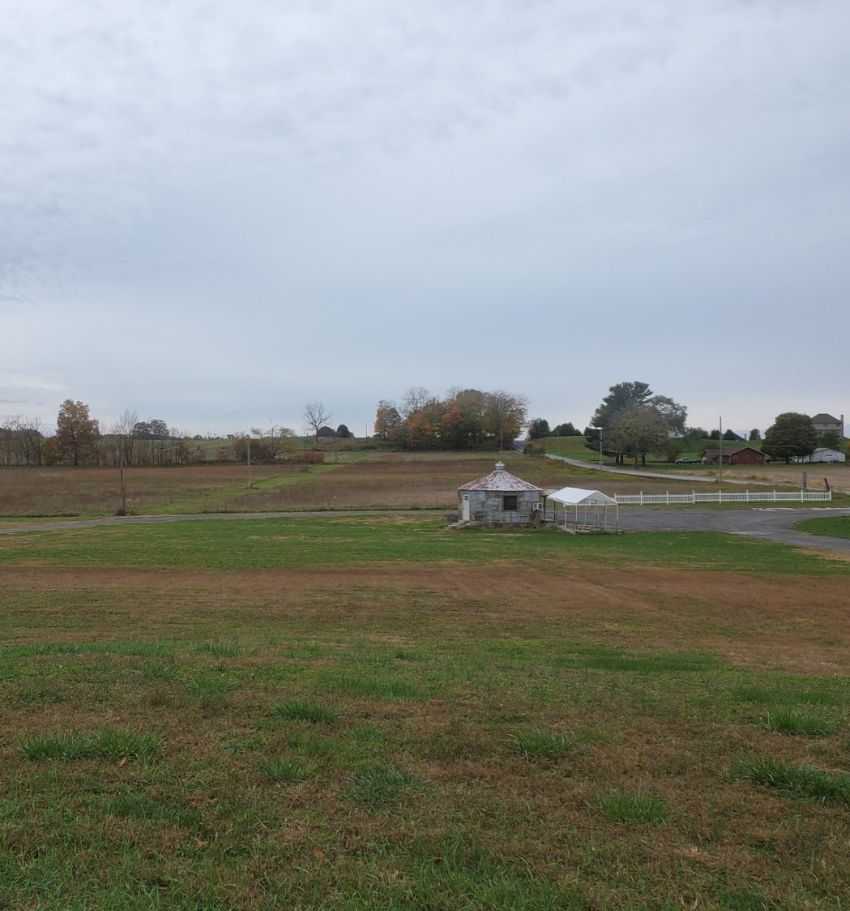 Farmers' Market
We are interested in providing a limited number of outdoor tent-covered tables for our neighbors on or near 1000 N to sell their own wares while we are open.
Good things might happen for us all.
Turning a Farm Stand into a Farmers Market is a bit more complicated than turning on a light, but it can be done if there is sufficient will to make it happen, and then to keep it going.