In 2021 we hope to open with
greens, maple syrup, and the first fruits of our vines by Memorial Day. We should then have
tomatoes and veggies by Fourth of July,
sweet corn by mid-July,
honey by end of July,
peaches by mid-August,
pumpkins and squash by Labor Day,
hops and barley (and perhaps their first fruit, too) by end of September, and
cider, hard and fresh, by mid-October.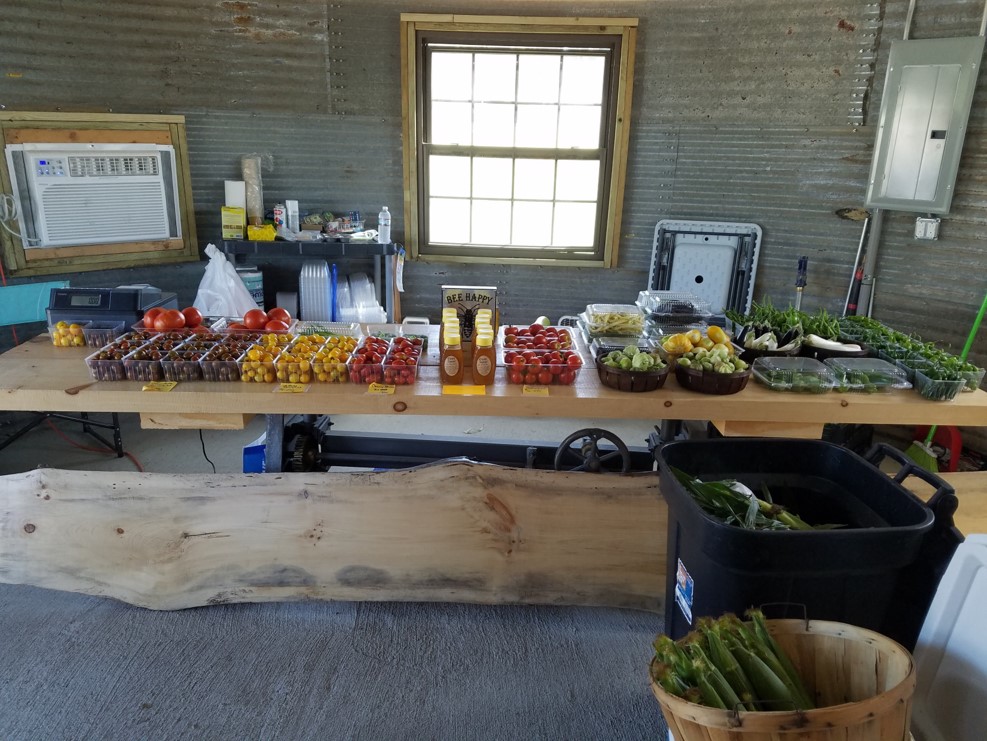 Here is more of what we do
There will be special sale days in the spring …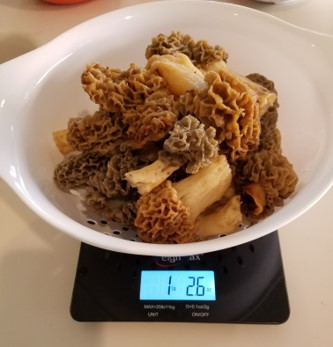 if the morels and the ramps cooperate.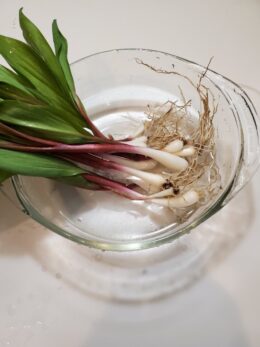 Maple Syrup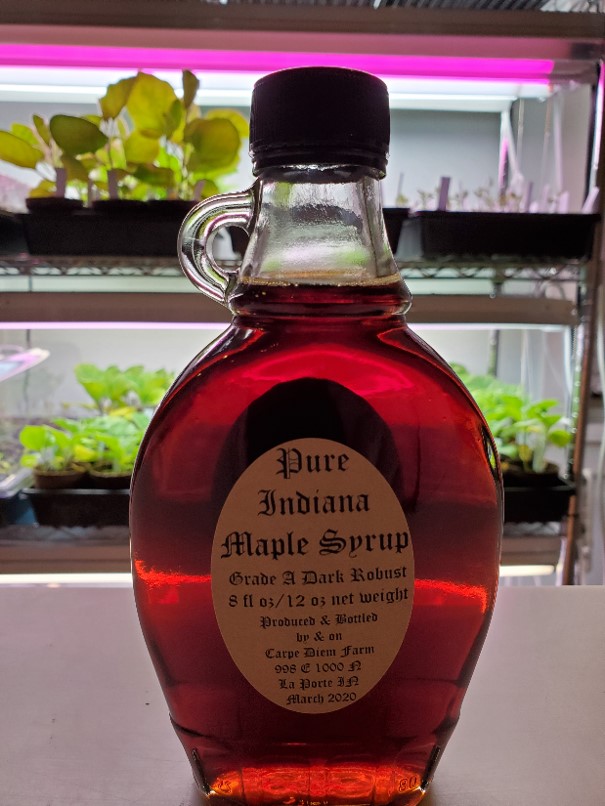 Honey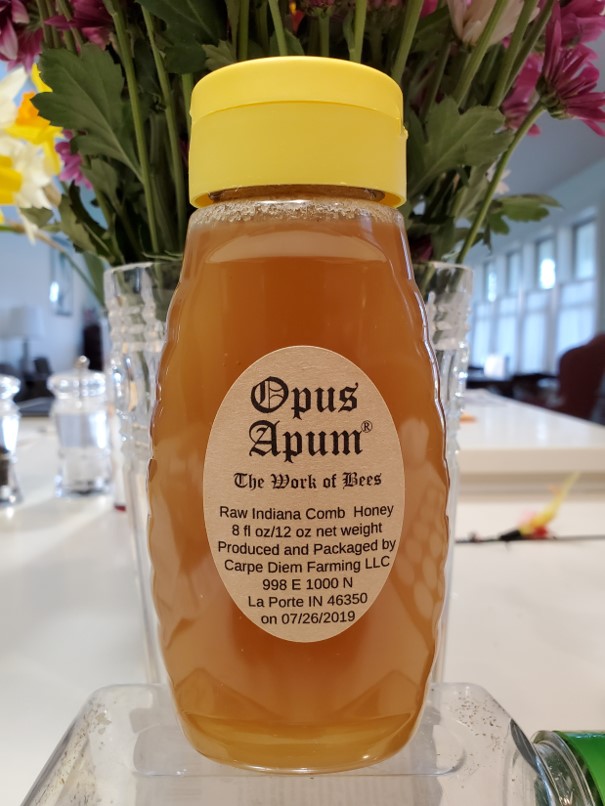 Wine Grapes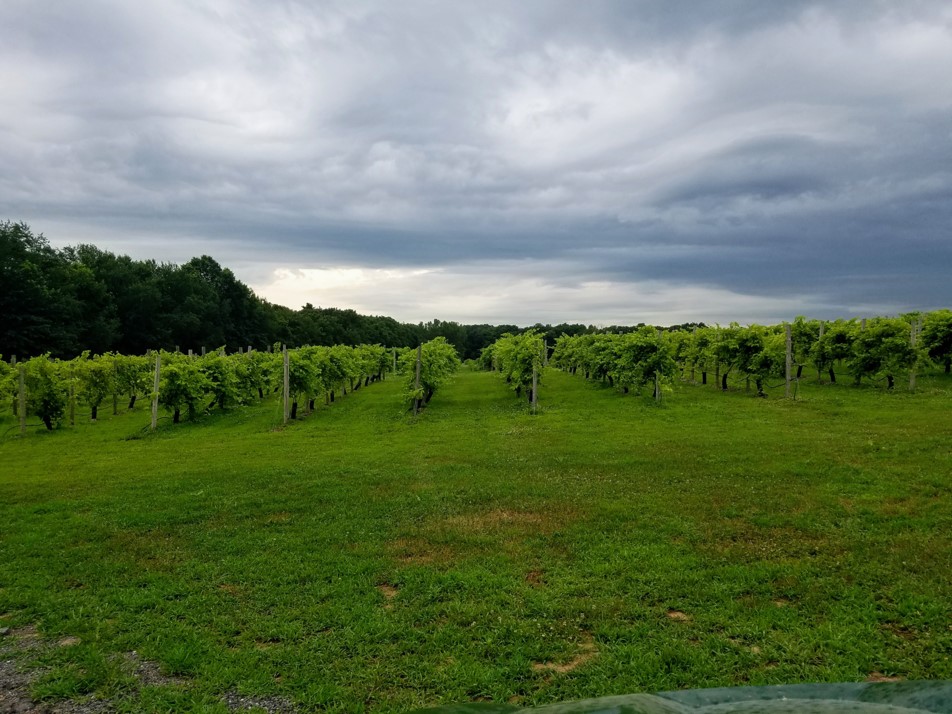 Hops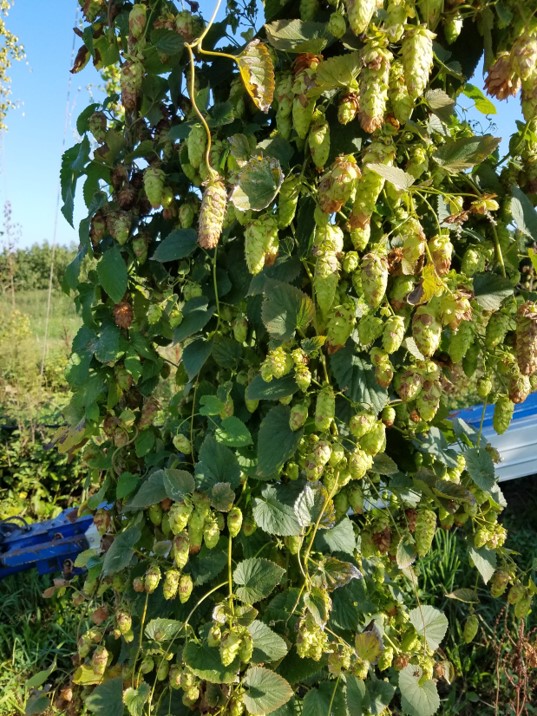 Apples (for Cider)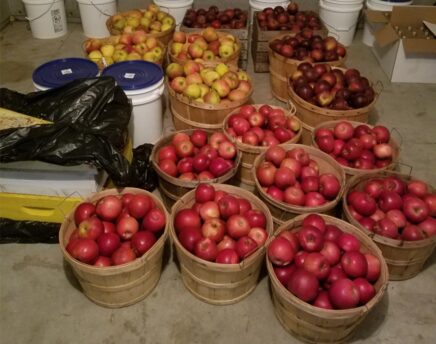 Pumpkins (for cooking & decoration)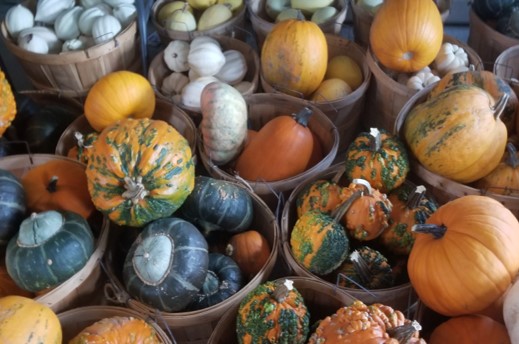 This is where we grow our produce, and where we process and store it
The Vegetable Garden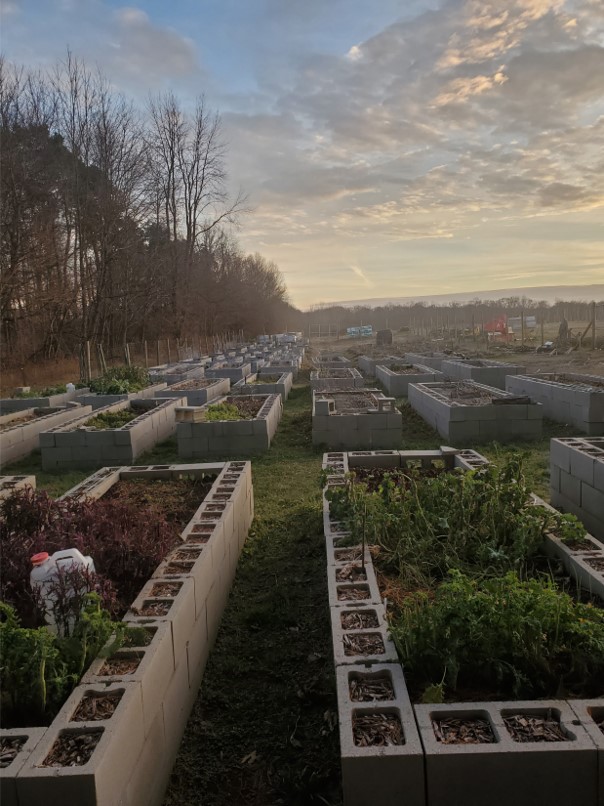 The Shed, Barn, & Greenhouse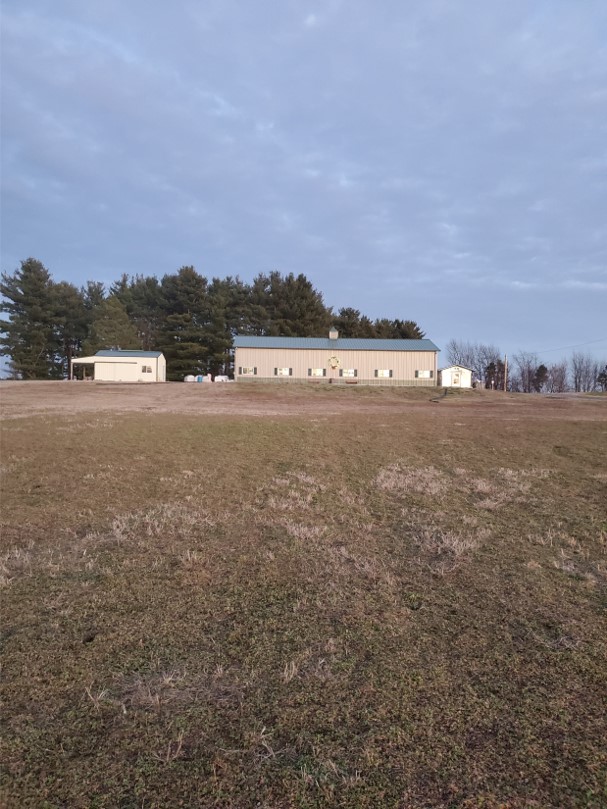 Inside the greenhouse: peppers, almost ready to plant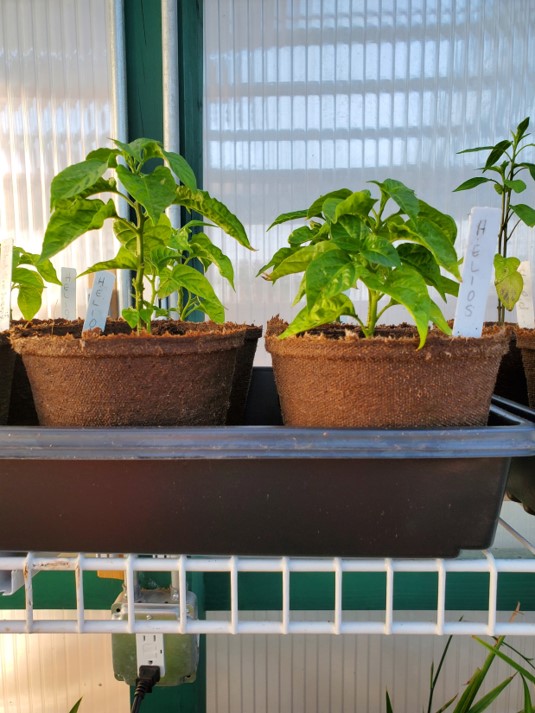 Inside the shed: from the left: apple grinder, grape destemmer-crusher, bladder press, stove, maple syrup evaporator, pasteurizers, honey spinner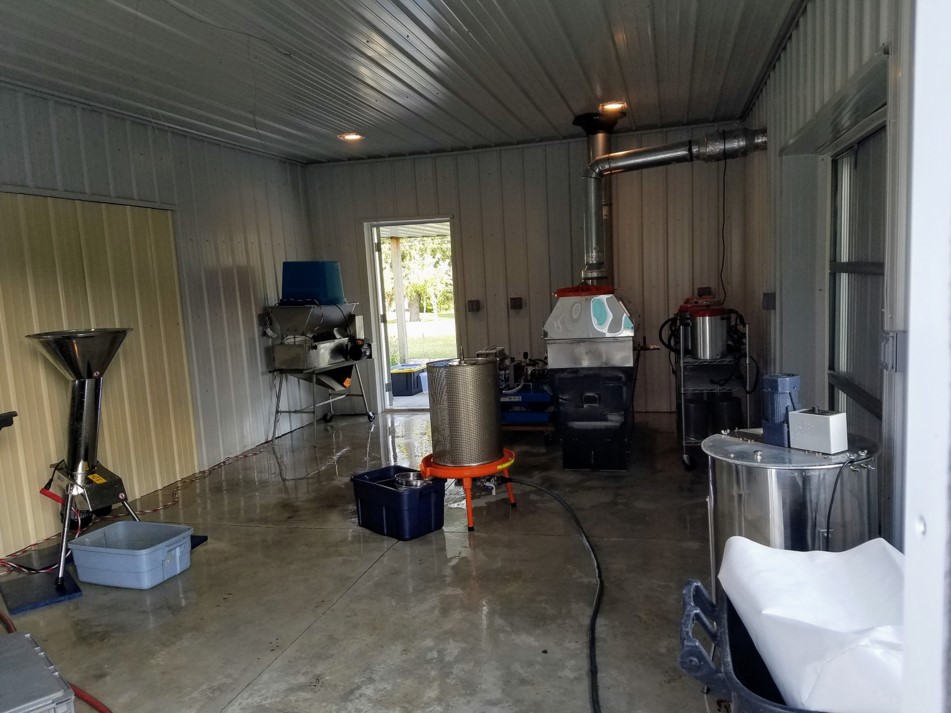 Cooler/temperature-controlled room for storing produce in summer and wine in winter. The pictures to the right were taken behind the cooler.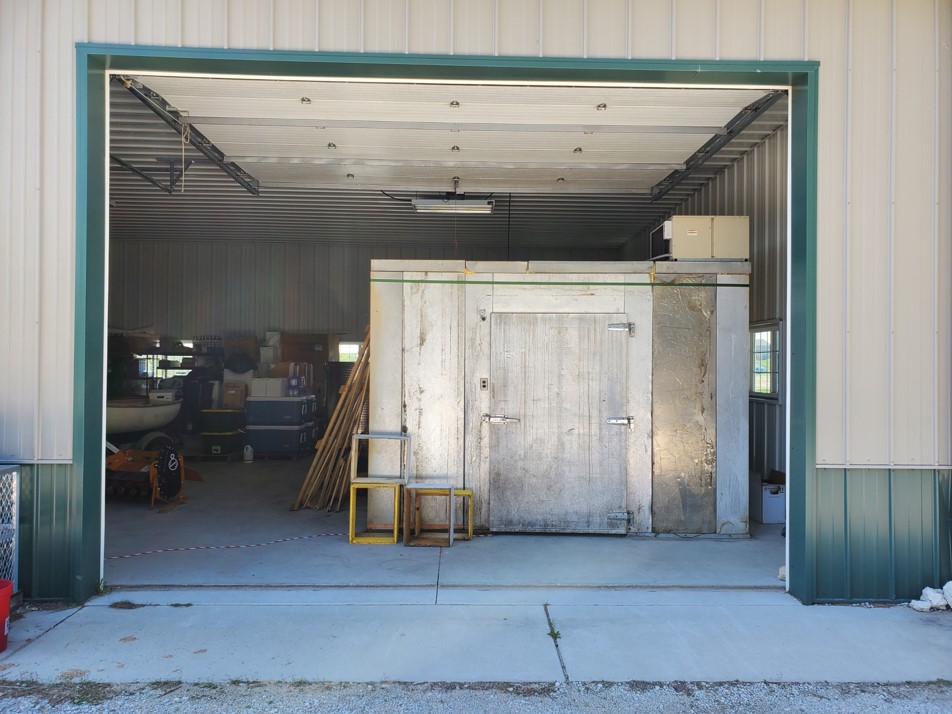 From L: Hops dryer, floor scale reader, dryer fan motor, milling machine, back of cooler.
Right: pelletizer with (gold) LN2 die shower.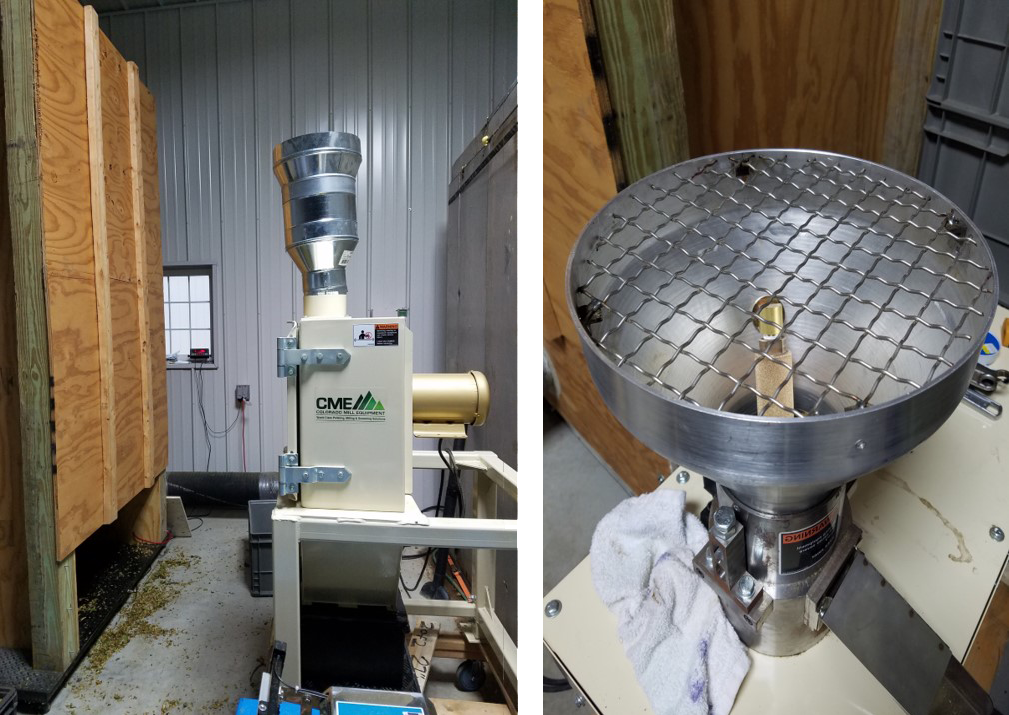 Finally, An Invitation
We are interested in providing a limited number of outdoor tent-covered tables for our neighbors on or near 1000 N to sell their own wares while we are open.
Good things might happen for us all.
Turning a Farm Stand into a Farmers Market is a bit more complicated than turning on a light, but it can be done if there is sufficient will to make it happen, and then to keep it going.